With over 25 years proven experience, Conneally Group is a full services provider working within new or live Commercial and Industrial Operational Environments
INDUSTRIAL & FLOOR PAINTING
High-Pressure Washing
Intumescent & Fire Coatings
Vacuum Blasting
Ultra High Pressure Use for Cutting And Restoration
The efficient environmentally friendly and gentle high-pressure water jet process is used to clean or remove residues. The blasting technique uses water and high pressure for applications such as de-varnishing, container cleaning or concrete refurbishment. Surface cleaning of, for example, road surfaces is quick and thorough.
Passionately delivering on our promises,
We guarantee you a successful and efficiently completed project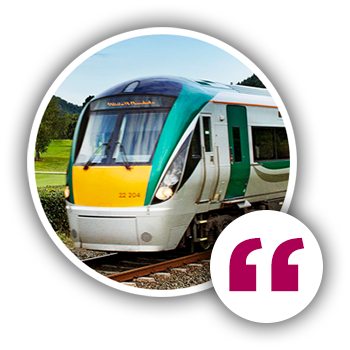 TESTIMONIALS - CLIENT FEEDBACK
Conneally Group are a professional company with great knowledge and experience in a diverse industry. Excellent company to carry out works within stringent time constraints, Conneally Group are proven to be available to carry out works within flexible working hours to facilitate client and customer needs, professional management structure who are experienced in their industry, safety is of high importance with Conneally Group with competent staff to carry out the works. Reliable Company and would have no reservations about recommending them to others.
Des Kerins, Irish Rail