The Conneally Group is a full services construction contractor with unrivalled industry experience working within new and live Commerical and Industrial operational environments. Services include main contracting, refurbishment & fit out, painting, restoration, maintenance and project management. Our experience spans across all sectors from high profile Commercial and Public Buildings, Hotels, Retail, Educational Centres and Rail Infrastructure to the restoration of historical buildings.
We have demonstrated efficiency in our delivery and guarantee a successfully completed project on time and within budget.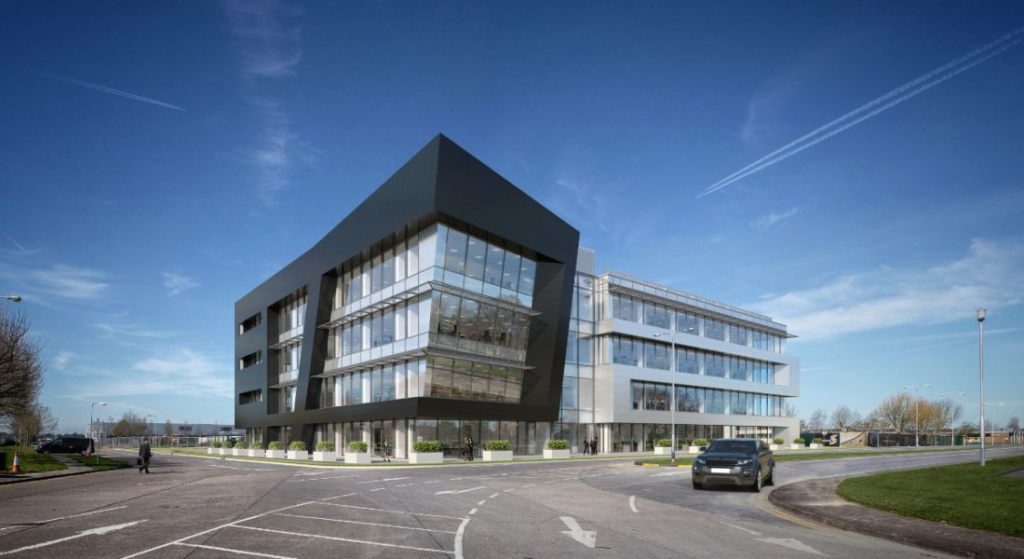 We act as a Main Contractor, Principal Contractor and Project Manager on projects requiring a considerable level of detailed advance planning and co-ordination. We have worked on a variety of projects with leading development companies, investment groups, architects, engineers and quantity Surveyors throughout Ireland.
We are highly experienced in carrying out refurbishment and fit out works across a variety of sectors including Commercial, Office, Retail, Healthcare, Education, Public, Manufacturing and Healthcare, Sports & Leisure.
These works require strict compliance with environmental and safety controls and our clients' in house procedures. We understand that not all building works are the same and ensure we operate at all times with minimum disruption to live operational areas.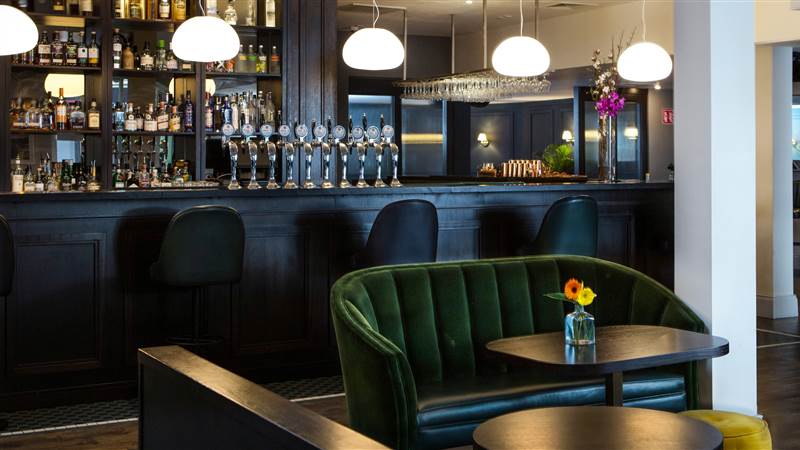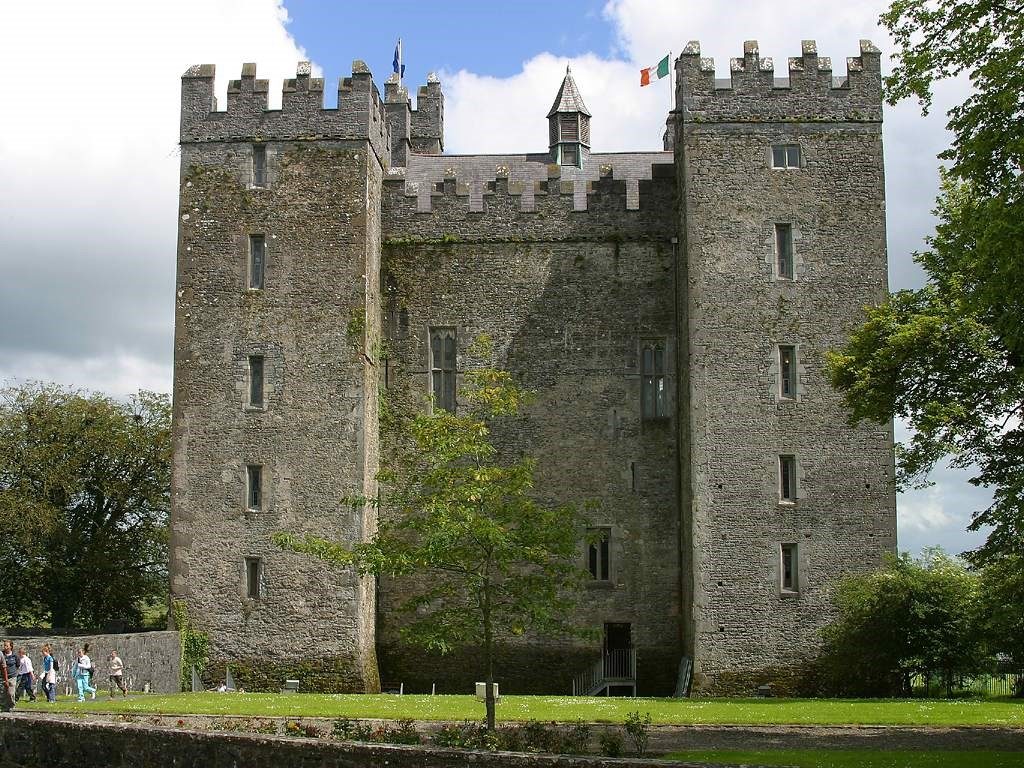 We are proud to have worked on restoration projects on some of Ireland's finest historic buildings including Ashford Castle, Belfield House and Tullamore Court House. Our works in historic buildings are carried out with maximum sensitivity and minimal disruption to the structures, finishes, environment and surroundings of the buildings. We understand that these heritage projects require the sympathetic restoration of original features using traditional materials and craftsmanship.
The Conneally Group can oversee the planning, design, and construction of your Construction project, from its beginning to completion. Being an experienced main contractor, we understand the value of working with leading sub-contractors and suppliers that can deliver the high standards of quality that we expect.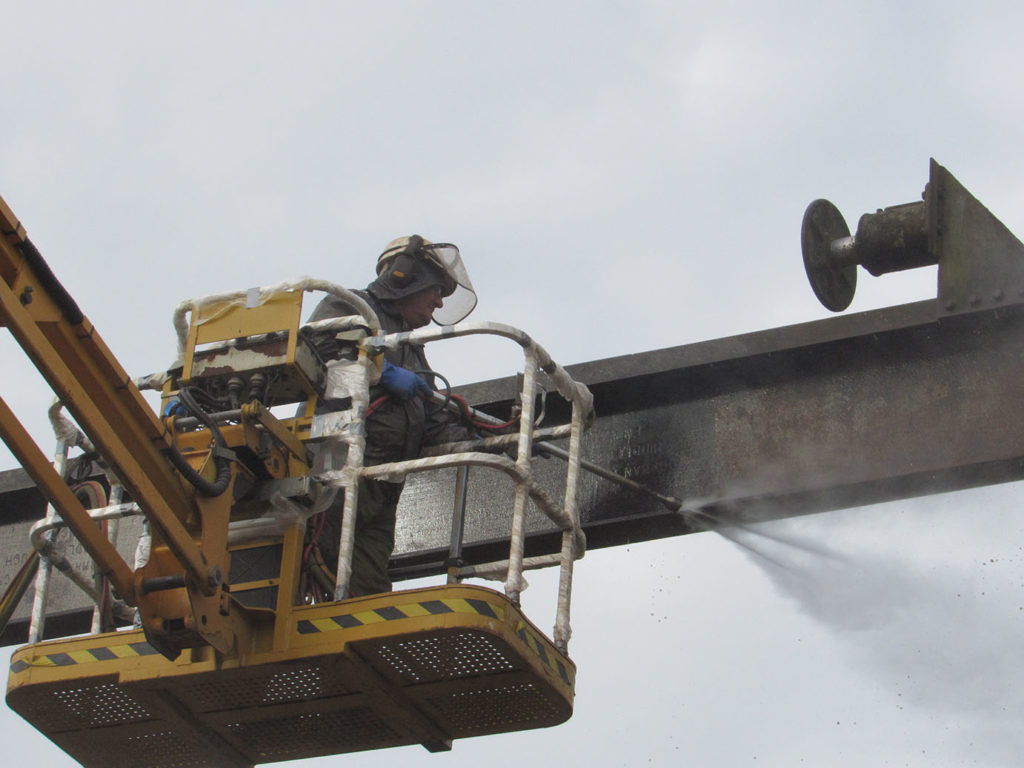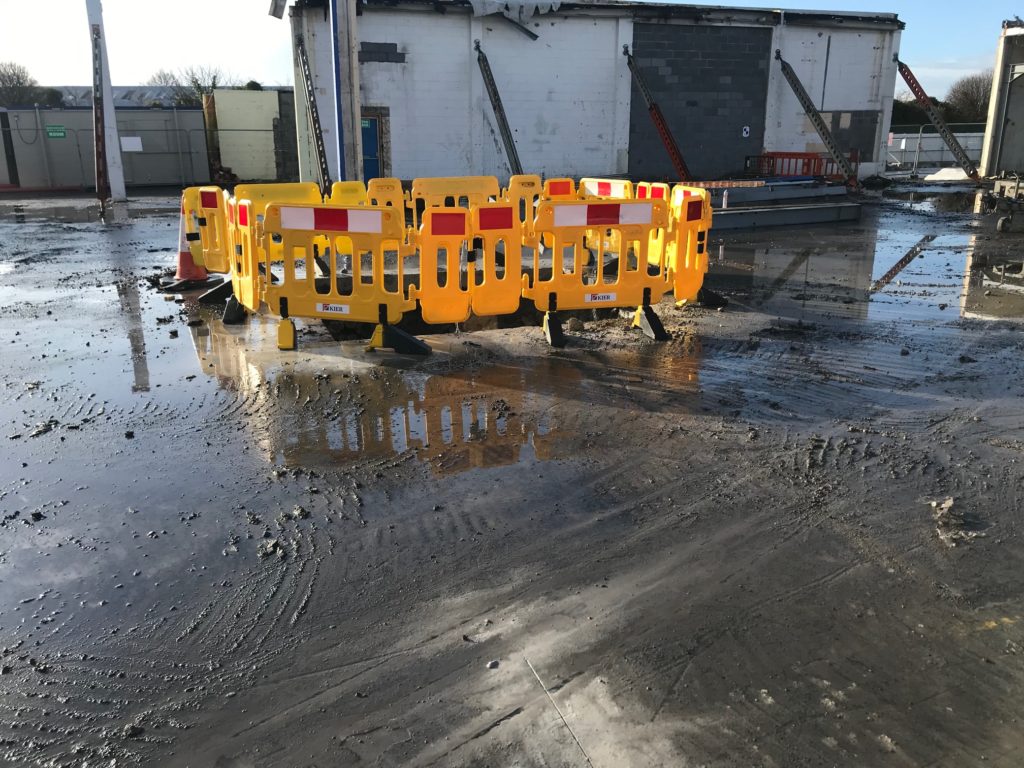 The quality and responsiveness of our service is reflected by the level of ongoing maintenance services we provide to our satisfied clients. We maintain all electrical and mechanical  systems as well as the general maintenance of facilities,  including painting and decorating works.