Orginally founded as a painting company, Conneally Group is a well-established and painting contractor of choice for many clients in the commercial, industrial and residential sectors. Our clients include public and semi-state bodies, local authorities, hospitals, financial institutions, social media services companies, schools and colleges, manufacturing companies, construction contractors and private home-owners.
We regularly work in live operational areas, as well as new buildings under construction. These works require strict compliance with environmental & safety controls and our clients' in-house procedures. As such, we are accustomed to producing detailed method and safety statements and working in accordance with operational restrictions. We are fully familiar with and committed to implementing all current health and safety legislation.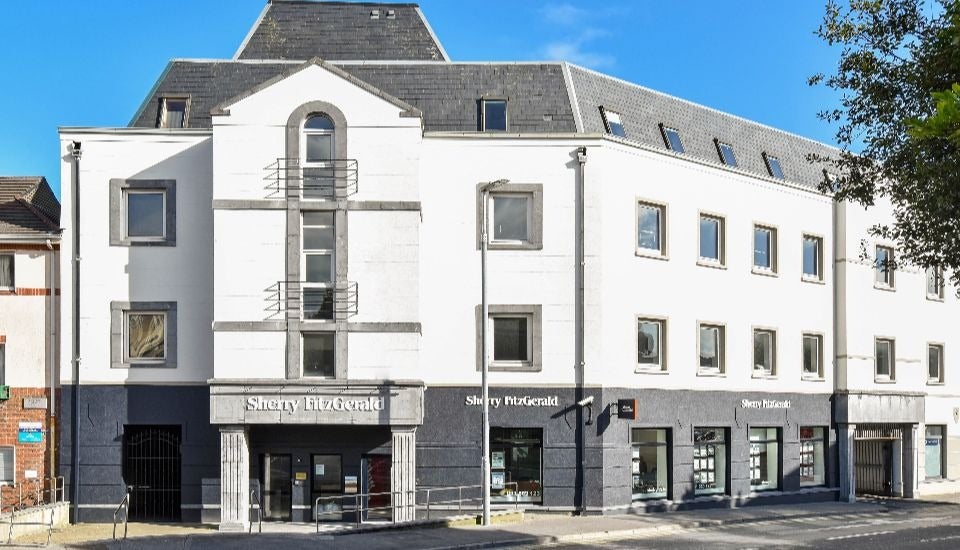 As professional painting contractors, we provide quality commercial painting services across the island of Ireland. We carry out painting works to offices, schools, hotels, restaurants, retail shops, public buildings, hospitals and more. We take pride in our workmanship, and every job is completed to a high standard.
Specialists in surface preparation, the application of protective coating systems and industrial painting, the Conneally Group have proven experience working on large, complex projects with challenging industrial requirements.
We regularly undertake work across a wide range of sectors and projects including bridges, railway structures, industrial facilities, manufacturing plants, pharmaceutical and medical, marine, oil and gas facilities. We ensure environmental containment, local compliance requirements and Health and Safety requirements are addressed with the work we undertake.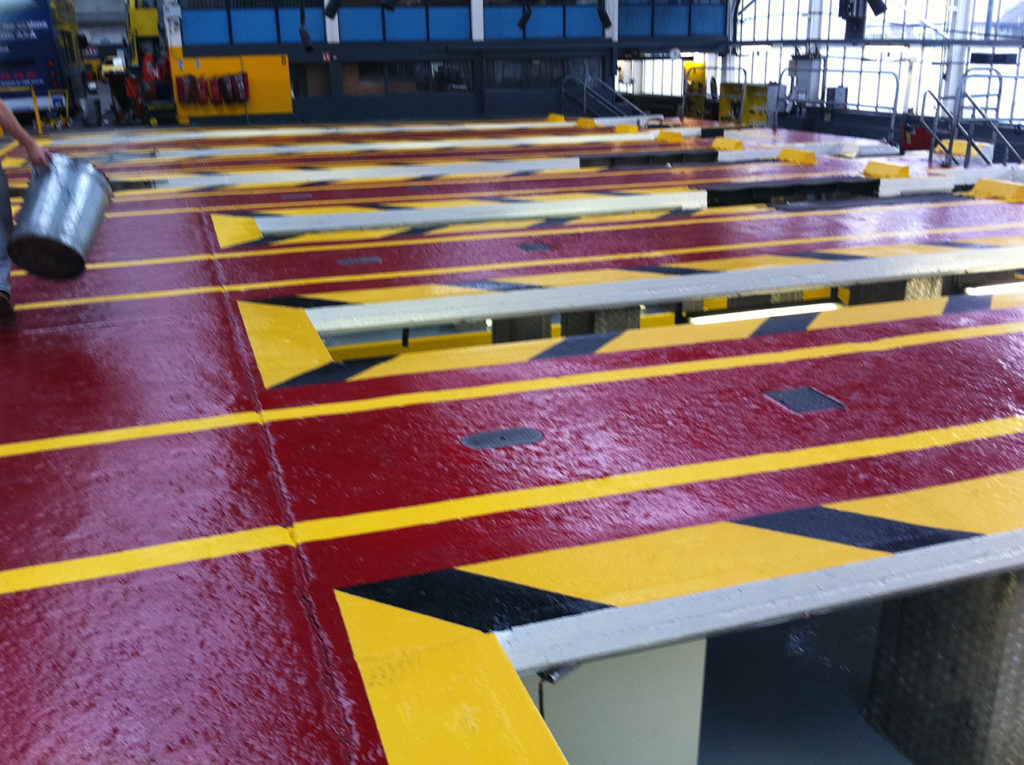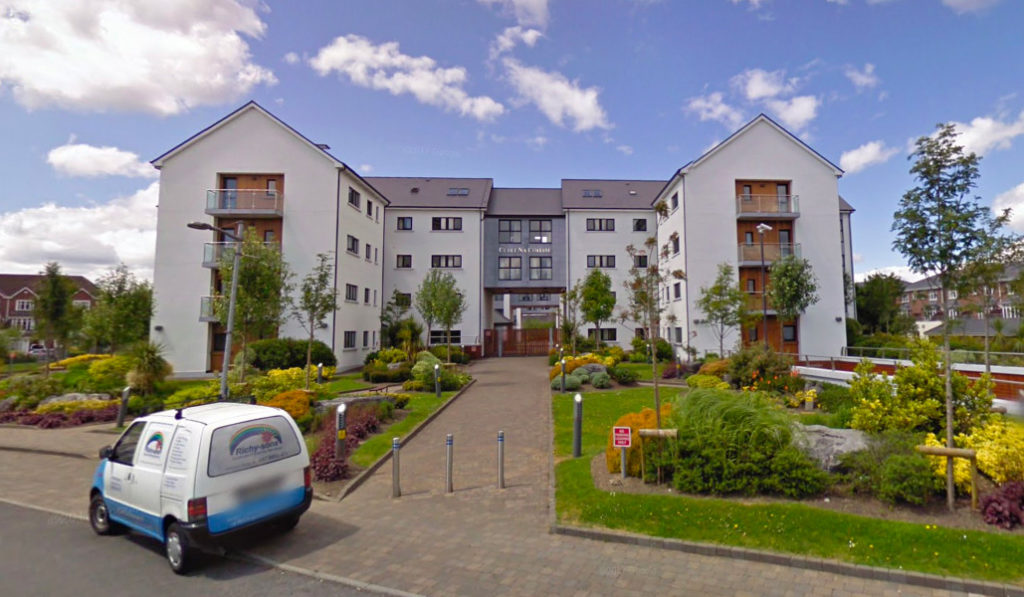 Our residential painting service includes interior and exterior painting for new build homes as well as restoration and repainting in existing homes. Services include surface preparation and painting of walls, ceilings and windows.